Freedom Nation Podcast
Freedom Nation is a podcast for those that feel stuck in a job or business that they hate. For those that feel like there is something better out there. We don't use the word retirement, we call it Freedom Day. Freedom Day is the first day that you get up and have enough assets and income to not have to go to work that day. With a combination of advice shows and interviews with successful entrepreneurs (who were you once), we help you chart the path to your own Freedom Day. On this podcast, Jeff Kikel our host shares his insights on how to reach your own Freedom Day. The show shares Jeff's over 25 years of Financial and Retirement Planning with Individuals and Business Owners, but also shares his concept of a Freedom Day. Our show revolves around Jeff's insights, interviews with experts, and interviews of others that have achieved their own Freedom Day. Listening to this podcast will help you to understand how much income you need to generate to quit your job (if you want to), how to identify your Freedom Engine (s) to help propel you, and how to keep building your income and assets. Jeff Kikel is a serial entrepreneur. After working for others for over 28 years, he achieved his first Freedom Day. While he was free from a job that he hated, he had created a business that was even worse than working for someone else. He was the worst boss he had ever worked for. Through a period of soul searching and restructuring his businesses, Jeff was able to achieve his second Freedom Day. Today he runs 4 businesses in everything from Coworking, Digital Media, Publishing, and Wealth Management. Jeff is the author of 6 books and is the author of the upcoming Freedom Day: Quit the Job (or Business) You Hate and Live the Life You Want.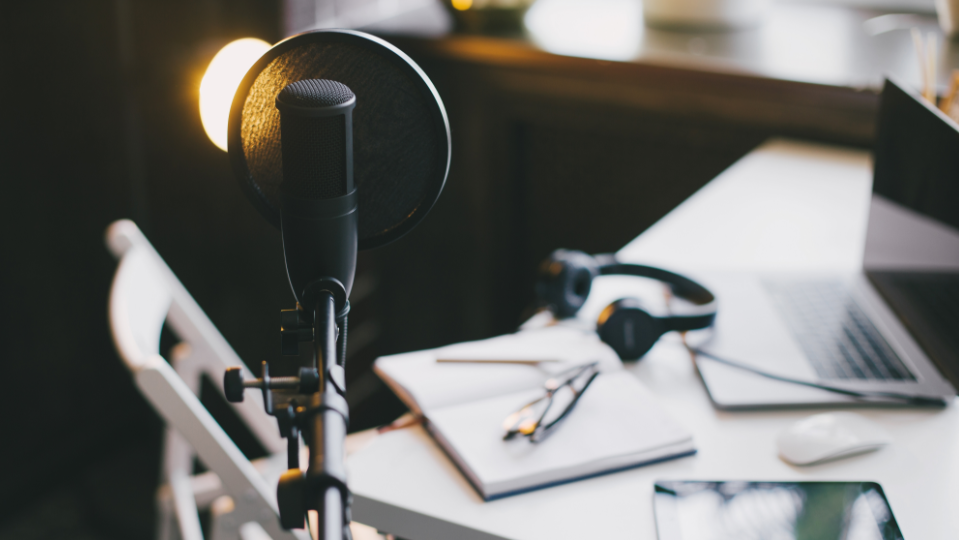 Your Title
This is the description area. You can write an introduction or add anything you want to tell your audience. This can help potential listeners better understand and become interested in your podcast. Think about what will motivate them to hit the play button. What is your podcast about? What makes it unique? This is your chance to introduce your podcast and grab their attention.